Two Stonehenge "Olympic Torch Bearers" Bring Excitement To School
Today two of our PE teachers (Phil Monk and Alex Protheroe) who were were official olympic torch bearers brought their torches and tracksuits into school to show pupils. They then ran around the school with hundreds of excited pupils following. They gathered at the front of the school with 500+ students watching and cheering to the awaiting press.
Picture here or visit our main gallery page here.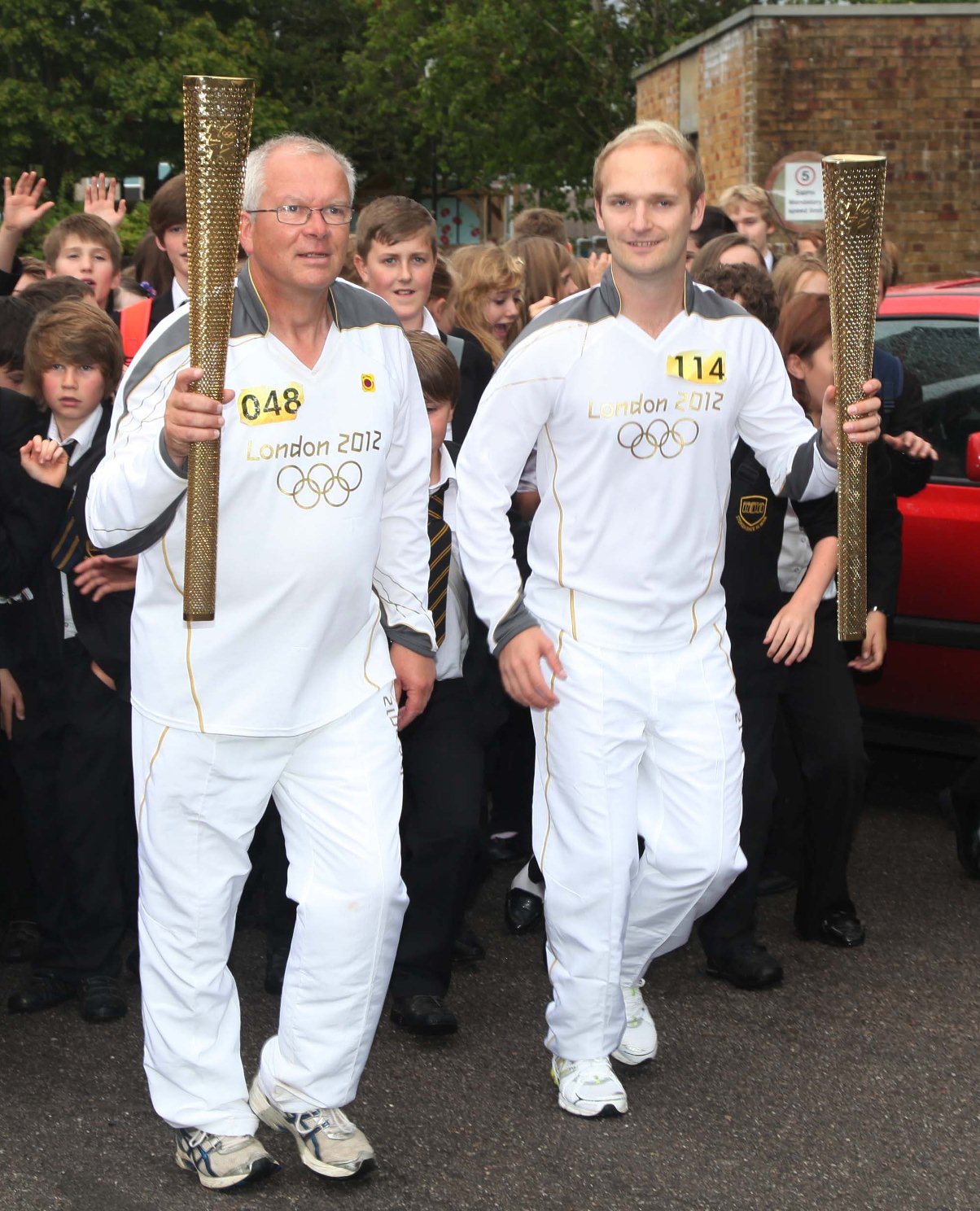 Twitter Feed
Tweets by @Stonehenge_Sch