BBC News Report 2018
Our students have had an amazing day taking on the mantle of 'BBC Reporters' for the day.
Take a look at the video they made of their interviews and the day.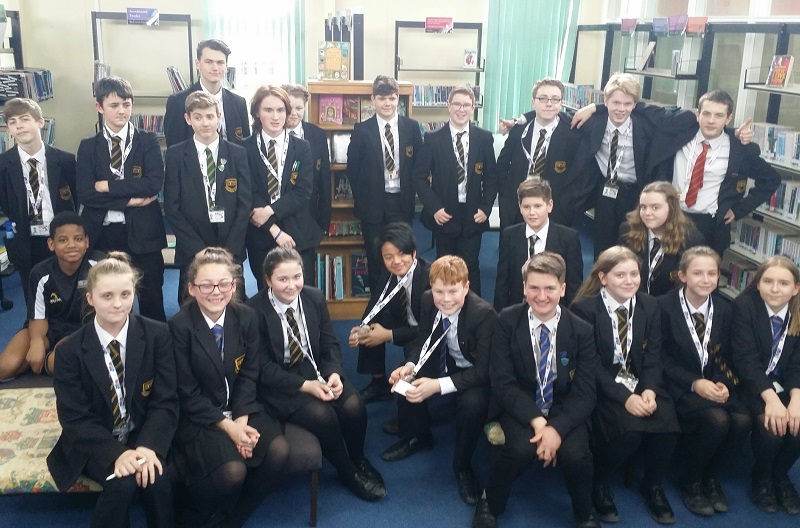 Our team of intrepid reporters. The links below will take you to their reports -
Mobile Phone Ban - True or False?
Some of the team hard at work -